A little bit about me…
After studying Theatre Costume Making at The Northern College of Costume, in York, I have worked predominantly in costume cutting and construction. I have developed a comprehensive knowledge of both period and modern pattern cutting for both men and women's costumes whilst working for various repertory/commercial theatres and costume making companies as well as private clients. Having worked as wardrobe mistress, assistant and dresser in various theatres I have experience in how the areas of theatre wardrobe come together in the realisation of a show.
My primary skills include pattern cutting, costume construction, corsetry, theatrical tailoring and tutu making. I have also worked making theatrical drapes and have done private commissions for soft furnishings including curtains, sofa covers and lampshades as well as wedding and bridesmaid dresses.
Most recently I have been a company director of Planet Costume Services Ltd, running the workroom and producing high quality costumes for a variety of shows including for Little Wolf Entertainment, The Lord Chamberlain's Men, The Band-The Musical and Club Tropicana.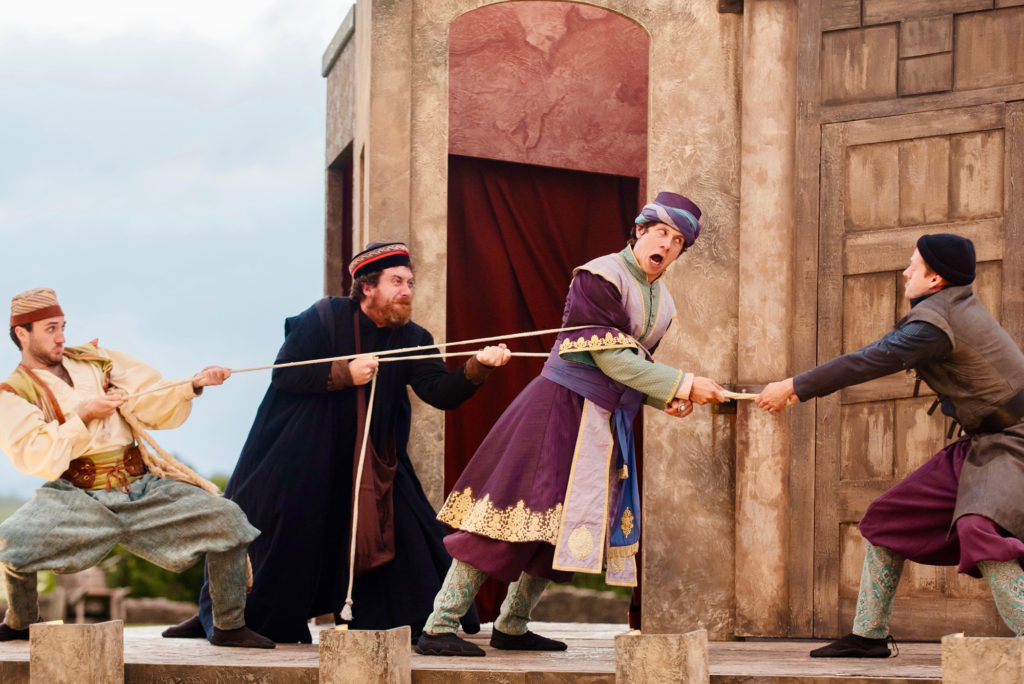 My previous costume work has been for First Family Entertainment where I've made everything from light up fairy dresses to period frock coats. Other credits include work for Derby Theatre/Playhouse, Angels Costumiers, Curve Theatre, Manchester Royal Exchange, York Theatre Royal, Glyndebourne, and Riverside Costumes. 
I've been known to dabble in embroidery as well as patchwork, knocking out a patchwork quilt from time to time. 
I have taught short courses and workshops in costume making at Nottingham Trent University and The Northern College of Costume. Get in touch if there is anything you'd like to learn or to discuss your latest project.
I would like to thank everyone who kindly gave permission for me to use images which are under their copyright, to those I was unable to contact I thank you, if you are unhappy and wish changes to be made please feel free to get in contact with me.
Copyright notice
This website and its content is copyright of Liz Coleman Costumes – ©Liz Coleman Costumes 2019. All rights reserved.
Where the copyright does not belong directly to Liz Coleman Costumes, I have sought permission for its use from the copyright holder and to provide the relevant attributions where possible.
Any redistribution, reproduction or modification of part or all of the content in any form is prohibited other than for personal research and not-for-profit educational use only.
All queries and applications concerning reproduction rights must be addressed to Liz Coleman Costumes.